The Australian Red Cross Lifeblood, also known as Lifeblood, is a branch of the Australian Red Cross and is responsible for the collection and distribution of blood and related products in Australia. For more information please visit their website.
Country: Australia
Population Served: 26,700,000
Donors: 520,000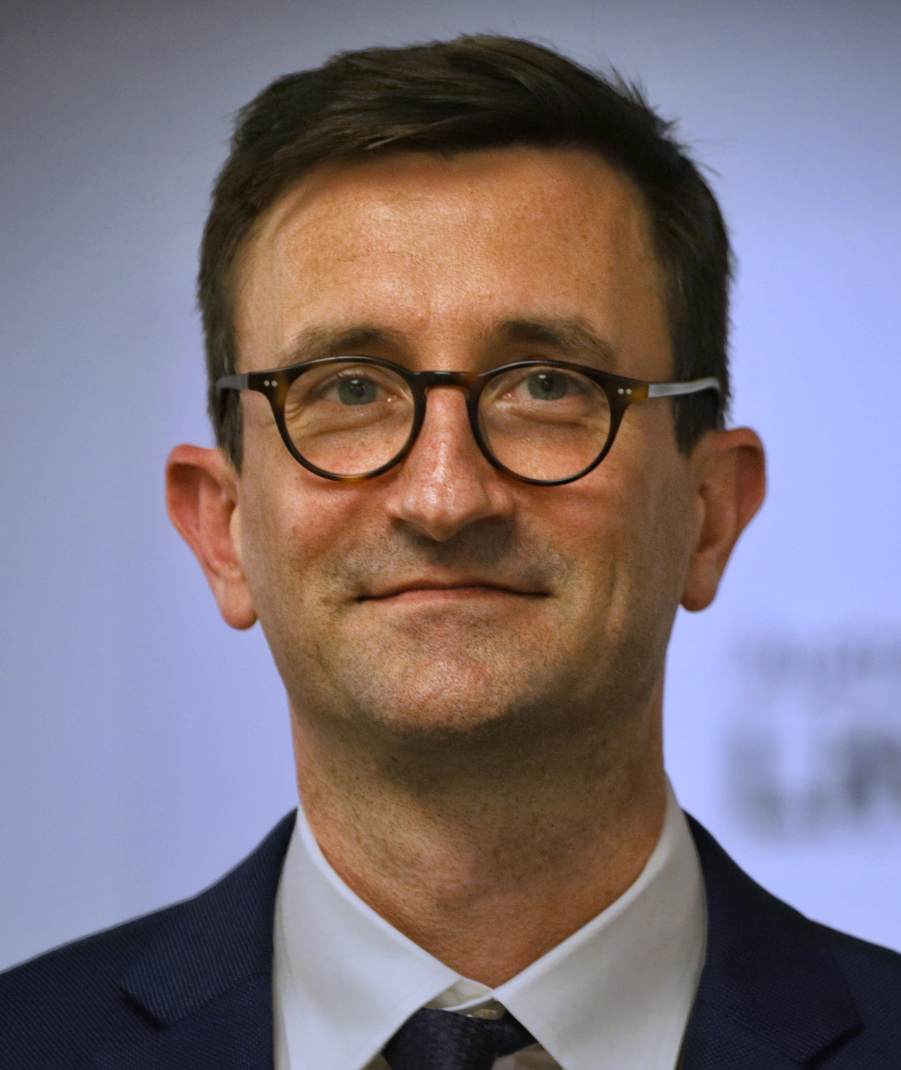 James Daly
Principal Investigator
---
James is a clinical and laboratory haematologist with joint fellowship of the Royal Australasian College of Physicians and Royal College of Pathologists of Australasia. He is the Medical Director of Pathology Services, Clinical Services and Research, Australian Red Cross Lifeblood.

James is a past President of the Australian & New Zealand Society of Blood Transfusion and an ongoing member of the National Blood Transfusion Committee, the National Haemovigilance Advisory Committee, and the National Patient Blood Management Steering Committee.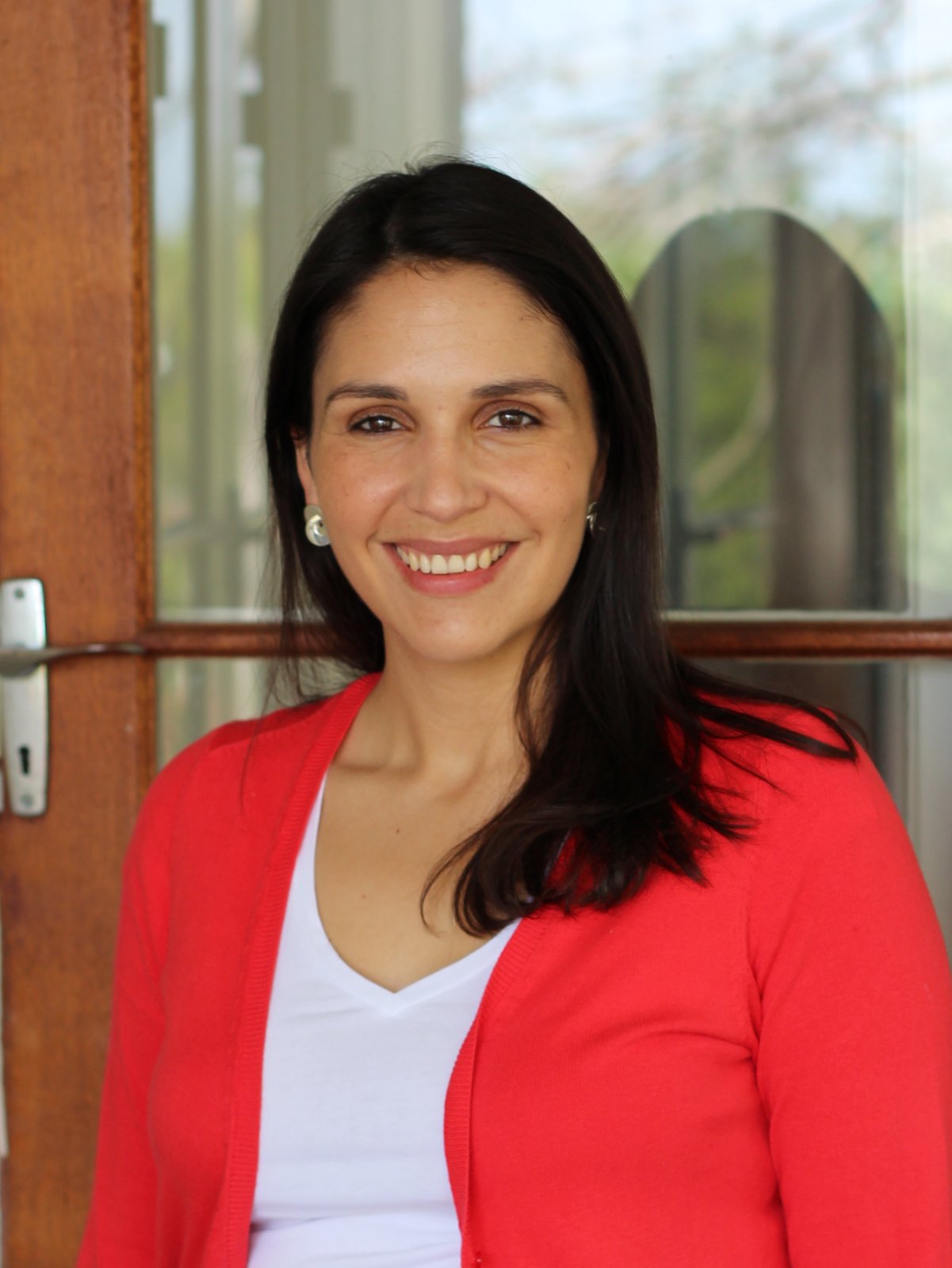 Ana-Maria Moreno
Alternate to PI
---
Ana-Maria Moreno is a project manager with Australian Red Cross Lifeblood. She has a background in microbiology and immunology, and has experience working in R&D, planning and change management. She is coordinating Lifeblood's feasibility study of the Blood transfusion Genomics Consortium Axiom™ Universal Blood Donor Typing research array at Lifeblood.

More recently, she has been involved in preparing a number of strategic proposals to ensure Lifeblood's Red Cell Reference laboratories continue to provide an internationally recognised scientific and diagnostic service.