Canadian Blood Services is an independent, non-profit, charitable organization that is responsible for collection and distribution of blood and related products in Canada. For more information please visit their website.
Country: Canada
Population Served: 29,200,000
Donors: 604,000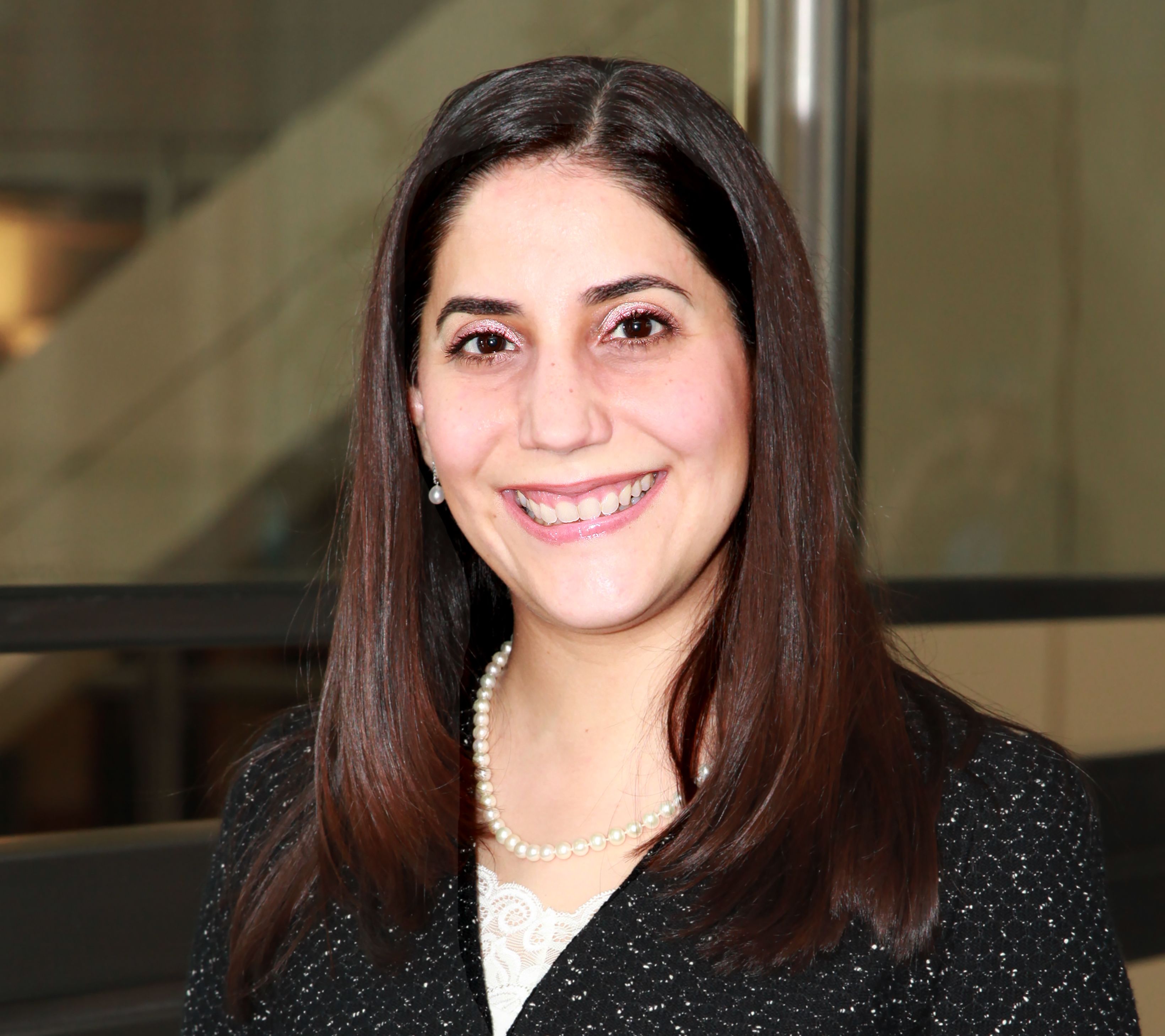 Celina Montemayor Garcia
Principal Investigator
---
Celina is a Medical Officer in the Centre for Innovation of Canadian Blood Services. She obtained her MD degree in Monterrey (Mexico) and was awarded a PhD in Molecular and Cellular Biology from Baylor College of Medicine, Houston (Texas). She is the co-lead for Work Package 10 for the Blood transfusion Genomics Consortium, which deals with international standards.

Celina is board-certified in Anatomic Pathology, Clinical Pathology, and Blood Banking / Transfusion Medicine by the American Board of Pathology. She completed her clinical and research Transfusion Medicine fellowship at the US National Institutes of Health in 2017, where she subsequently held an Assistant Clinical Investigator position.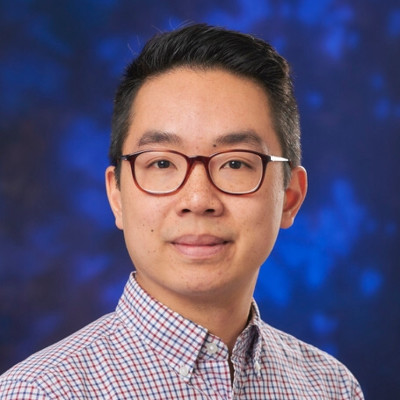 Matthew Yan
Alternate to PI
---
Matthew is an adult hematologist and transfusion medicine specialist located in Vancouver, British Columbia, Canada. He works as a medical officer for Canadian Blood Services, and as a transfusion medicine physician for the Fraser Health Authority.

He completed his training in Hematology and Transfusion Medicine at the University of Toronto. His interests include health informatics, medical education and patient safety as it relates to practice of transfusion medicine.