NZBlood is the sole blood and blood product provider for New Zealand. We collect whole blood, apheresis cellular and plasma products and plasma for fractionation from voluntary, non-remunerated donors from blood centres and mobile sessions across New Zealand. NZBlood also operates most of the larger blood banks in New Zealand and works closely with all the smaller blood banks in the country (including shared national blood banking information systems) to maintain quality and availability of products. For more information please visit their website.
Country: New Zealand
Population Served: 5,000,000
Donors: 200,000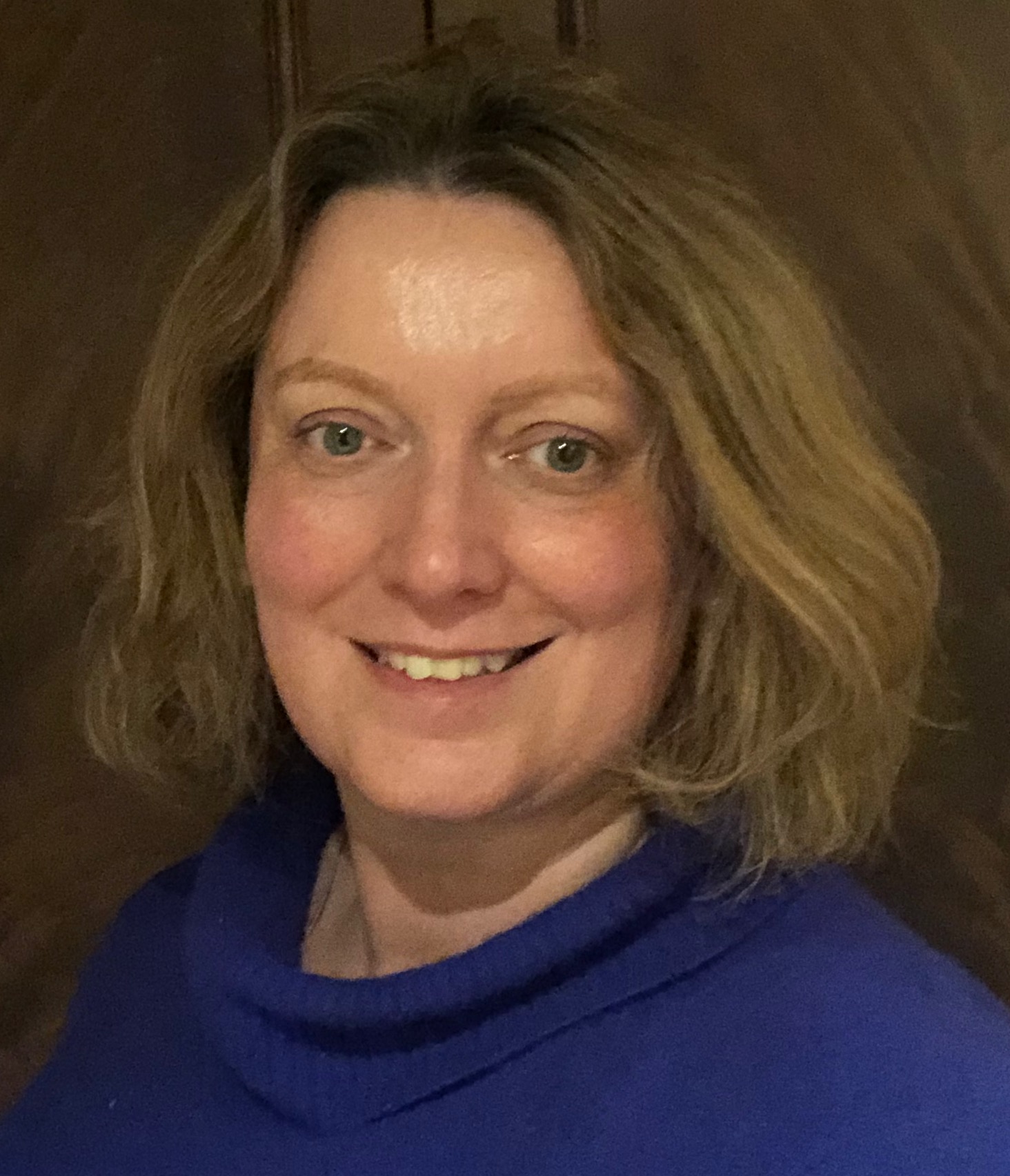 Sarah Morley
Principal Investigator
---
Sarah Morley joined New Zealand Blood as Chief Medical Officer in 2019 from her role as Associate Medical Director at NHS Blood and Transplant in England. Sarah has been involved in blood transfusion and components processing since 2005 following her time working in Professor Willem Ouwehand's laboratory, where she undertook her PhD.

Sarah is a Paediatric Intensivist by training and was Clinical Director of PICU in Cambridge (UK) alongside her work in transfusion. She also has a research interest in alloimmunisation and paediatric transfusion.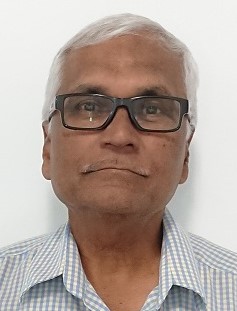 Dhana Grounder
Alternate to PI
---
Dhana became a fellow of the Royal College of Pathologists of Australasia majoring in Haematology in 1989 following which he returned from Auckland, New Zealand to his home country Fiji to work as a General Pathologist. In 2004 Dhana returned to Auckland to take up his current position as a Transfusion Medicine Specialist.

Dhana has assumed lead roles in several areas of transfusion medicine practice and has a particular passion for blood banking and clinical transfusion practice. He is an active member of the ISBT Rare Donor and Immunohaematology Working Parties.