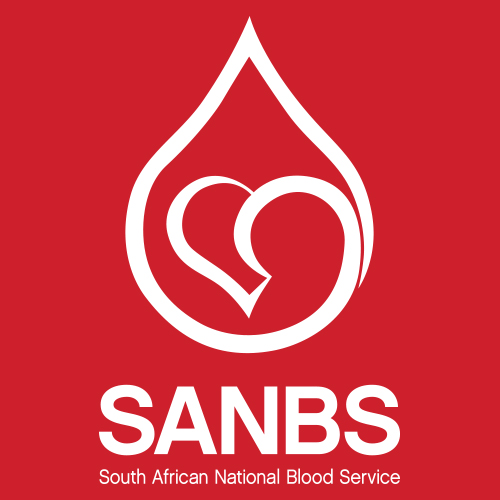 The South African National Blood Service (SANBS) is a not-for-profit organisation responsible for the collection and distribution of blood and related products in South Africa, with the exclusion of the Western Cape. SANBS is further regarded as a major role player in the provision of support to countries in the SADC region. For more information please visit their website.
Country: South Africa
Population Served: 60,000,000
Donors: 400,000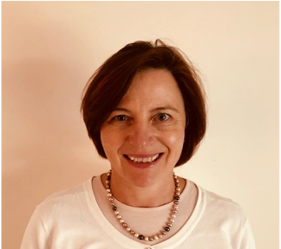 Ute Jentsch
Principal Investigator
---
Ute is a Medical Microbiologist and has a position at the South African National Blood Service (SANBS), supporting the Blood Service with reference laboratory testing facilities. She is co-lead for Work Package 10 of the Blood transfusion Genomics Consortium, which deals with International Standards.

Most of her experience gained in the clinical and laboratory environment comes from her role in supporting the challenge of dealing with the HIV epidemic in South Africa. These efforts included transfusion and transplant diagnostics using molecular platforms including next generation sequencing. She also has oversight of blood product quality control for SANBS.

In an earlier stint in her career Ute was the in-country principal investigator of the NIH funded "Recipient Epidemiology & Donor Evaluation Study" (REDS-III), a partnership with the University of California San Francisco to perform clinical and epidemiologic research in transfusion medicine with a focus on HIV.

Before joining SANBS, Ute was an investigator on early ARV trials, collaborating with international networks such as the NIH, IAVI, ACTG, GSK Malaria Vaccine Initiative and TB networks at the Clinical Laboratory Services, Wits Health Consortium (WHC). At the time her interest in Biobanking lead to a becoming a successful recipient of the NIH / Wellcome Trust funded H3 Africa Biorepository Grant. Ute's vision is characterised by clarity: "In the near future, genetic platforms will replace traditional serological testing methods for routine investigations of donors and patients in blood transfusion medicine, transplantation and other disciplines".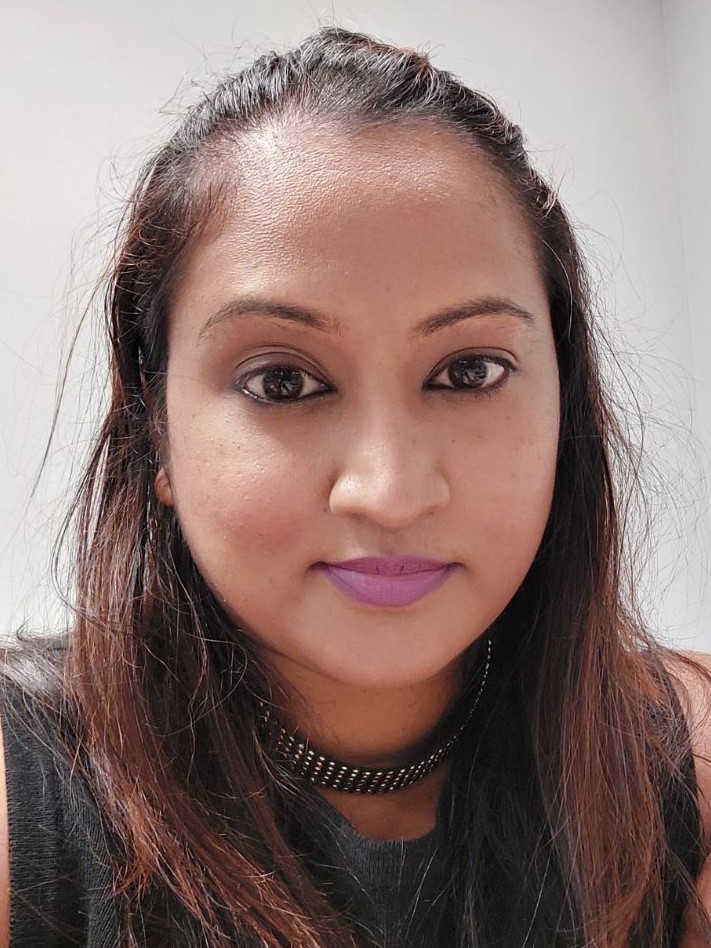 Lavendri Govender
Alternate to PI
---
Lavendri Govender is the manager of the Molecular Research and Development at the South African National Blood Service (SANBS), Specialized Laboratory Services (SLS department). Her focus is advancing research in molecular technologies in the Immunohaematology, Tissue Immunology and Cytogenetics sections in SLS.

Lavendri completed her Degree in Medical Laboratory Science at the Durban University of Technology. She has 20 years of experience in the laboratory specialising in both Virology and Blood Transfusion. In 2019 she was awarded her Masters based on her research on red cell genetic variants amongst the South African rare blood donors.

She introduced HLA next generation sequencing (NGS) for the testing of donors on the South African Bone Marrow Registry, and currently has oversight of an HLA NGS Centre of Excellence at SANBS. In 2015 she introduced RBC genotyping at SANBS which supported the genotyping of all rare donors on the South African Rare Donor file, SANBS being the custodian of this file in South Africa.

Her current projects include studying the first set of HPA and KIR genotypes prevalent amongst ethnicities in South Africa. Lavendri also is responsible for the upskilling of staff in newly implemented molecular technologies, serves as a reviewer on the SANBS Scientific Research Council and has presented in both national and international conferences.