Sanquin is responsible for safe and efficient blood supply in the Netherlands on a not-for-profit basis. Sanquin also develops and produces pharmaceutical products, conducts high-quality scientific research, and develops and performs a multitude of diagnostic services. For more information please visit their website.
Country: the Netherlands
Population Served: 17,500,000
Donors: 345,000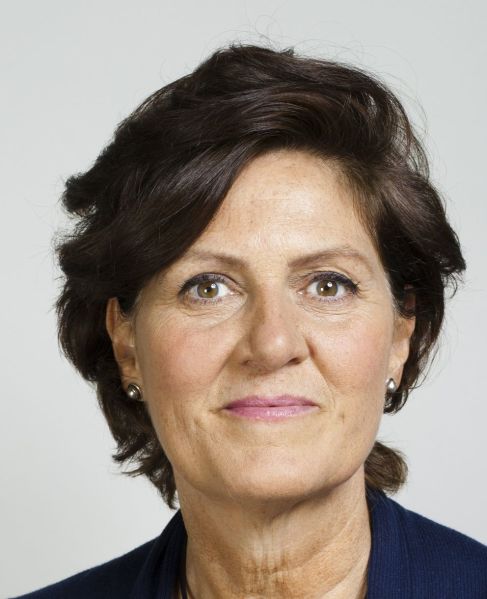 Ellen van der Schoot
Principal Investigator
---
Ellen is head of the Department of Experimental Immunohematology at Sanquin Research and Professor of Experimental Immunohematology at the University of Amsterdam. She is one of the Founding members of the Blood transfusion Genomics Consortium.

The aim of Ellen's research is to develop new diagnostic and therapeutic options to further prevent and/or treat allo- or auto- immunisation against blood cells. Her primary focus is on studying both the antigens, which are the targets of the immune response, and the humoral immune response that leads to cell destruction. Her secondary focus is directed towards the development of molecular techniques to detect residual disease in blood and bone marrow to guide treatment in childhood cancers.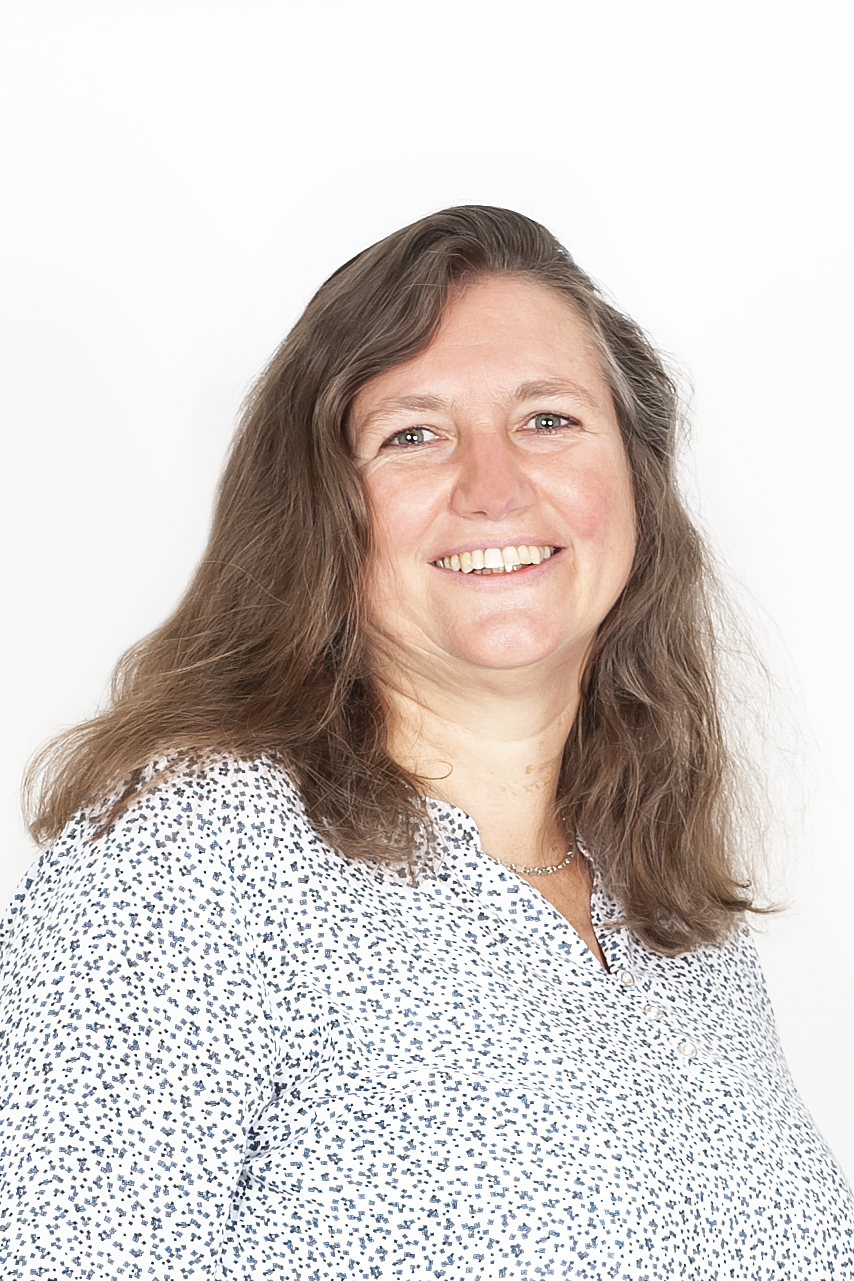 Barbera Veldhuisen
Alternate to PI
---
Barbera is a molecular biologist at Sanquin blood supply in Amsterdam, the Netherlands. Barbera is co-lead for work package 7 for the Blood transfusion Genomics Consortium, which deals with resolution testing.

Barbera started her career with reading Biomedical Sciences at Leiden University, including research projects at the University of Edinburgh and Oxford. In 2000, she finished her PhD in human genetics at the University of Leiden (Identification of the ADPKD2 gene). After several post-doctoral positions, she started a research project at Sanquin in 2008 to develop molecular assays for blood group typing. Today, she divides her time between research and molecular diagnostics for patients. Her passion is to show the advantages of a DNA-based approach to solve complex cases and the benefits genotyping will provide to prevent allo-immunisations to blood group antigens.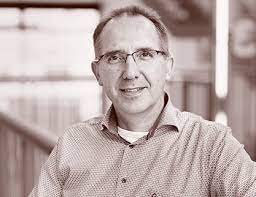 Anton van Weert
---
Anton van Weert was appointed as Manager Donor Screening and Infection Diagnostic Services, heading the National Screening Laboratory Sanquin in Amsterdam in 2012. Anton is co-lead for Work Package 5 which deals with the commissioning of the GENETITAN-MC at Sanquin and other blood services.

In 2018 he also became Manager Operations of the Sanquin Research department Donor Medicine Research, dedicated to study, protect and improve donor health by epidemiological research and (bio-) statistical (predictive) modeling to improve and substantiate donor selection criteria and policies. In addition practical research on emerging infections with translation of uncovered risks into consequences for the blood safety is conducted. In his current position he strives towards continuous improvements of the quality and efficiency of the donor screening services, directs the implementation of new testing (e.g. HEV, ferritin), initiates the transition to new screening technologies, and in extending services through innovation in collaboration with Sanquin Research. Anton graduated in Biochemistry at the University of Leiden (1992), was awarded his PhD in Cell Biology at the University Medical Center Utrecht (1996).