Thermo Fisher Scientific is dedicated to improving the human condition through systems, consumables, and services for researchers. For more information please visit their website.
Country: United States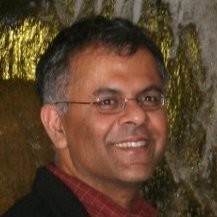 Shantanu Kaushikkar
Principal Investigator
---
Shantanu is director of product marketing for microarray platform and genotyping, initially for Affymetrix Inc, which is now part of Thermo Fisher Scientific. Shantanu directs several microarray genotyping product lines for precision medicine studies, including the NIHR BioResource projects. He is lead for business development and work package 9 which deals with accreditation for the BGC.

Shantanu was responsible for leading the efforts in ensuring that Axiom genotyping technology was adopted by large precision medicine studies such as Finnish Biobank and Taiwan Precision Medicine. He started his career in in medical imaging and has held various positions at University of Washington in St. Louis (Missouri), Imatron Inc (California) and Affymetrix Inc. Shantanu has been with Affymetrix and Thermo Fisher Scientific for over 20 years in different positions in research and development and in product marketing. He holds a masters in Biomedical Engineering from Case Western Reserve University, Cleveland (Ohio), an MBA from Santa Clara University, Santa Clara (CA) and a Bachelor of Science in Biomedical Engineering from Bombay University in India.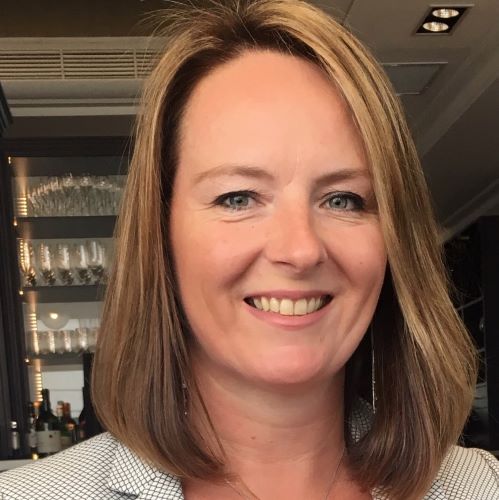 Claire Bloor
Alternate to PI
---
Claire is the Thermo Fisher Scientific Genotyping Specialist for Northern Europe. Claire has a BSc in Biochemistry and a PhD in Medicine. She has been involved with the Axiom Blood Typing Array and its development since the initial discussions back in 2015. She provides critical support for the commissioning of the GENETITAN-MC genotyping platforms at several of the blood services participating in the Blood transfusion Genomics Consortium.

During the last 15+ years Claire has worked for a number of Life Science Companies and has over 10 years of experience focusing on Genotyping with Affymetrix and then more recently Thermo Fisher Scientific. Claire holds a BSc in Biochemistry and a PhD in Medicine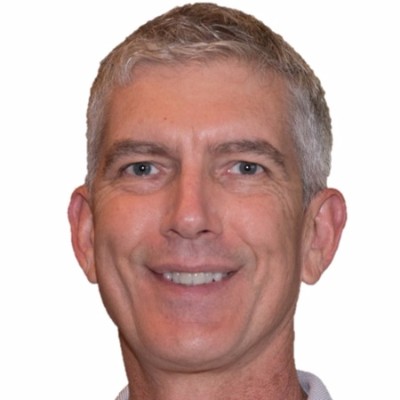 Will Kruka
---
Will Kruka is a consultant adviser to Thermo Fisher Scientific and has been one of the architects responsible for the developing the Blood transfusion Genomics Consortium. He is playing a key role in overseeing this important project for blood services globally.

Formerly he was Vice President and General Manager, Microarray Thermo Fisher in Santa Clara, California. Will is passionate regarding innovation and growth, and driving life sciences businesses to accelerate commercialization towards improving the human condition. He brings extensive life sciences general management expertise with emphasis on strategy, M&A, commercialization, marketing, sales, R&D and intellectual property. He has led strategy development and had P&L responsibility for multi-hundred-million dollar businesses, served key strategic and operational roles in dozens of transactions, overseen the launch of numerous major new products in research and translational markets, and driven global commercial scale-up of innovative life sciences offerings. Will was previously the managing member of a boutique consulting firm advising life sciences companies, and before he was vice president & general manager of Perkin Elmer's Imaging & Detection business. He also served as executive vice president at Caliper Life Sciences and senior manager of business development at Applied Biosystems.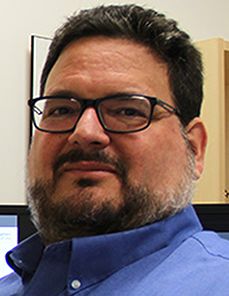 Jeremy Gollub
---
Jeremy is Director of Bioinformatics for Thermo Fisher Scientific microarray business. He has made seminal contributions to the design and validation of the Applied Biosystems Axiom Universal Blood Donor Typing and UK Biobank research arrays which will be validated in the Blood transfusion Genomics Consortium project. He is co-lead for work package 6 which deals with clinical bioinformatics.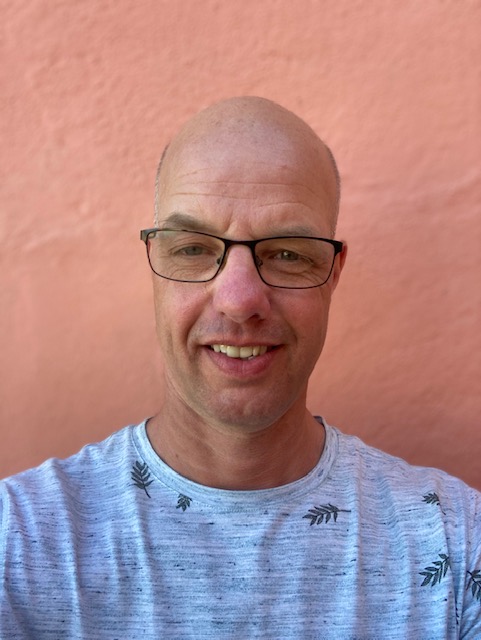 Tahar van der Straaten
---
Tahar started his career in 1993 as research technician at dept of Virology in LUMC, he then changed department to reumatologie and infectious diseases where he did his PhD. In 2004 he started the pharmacogenetic lab at the LUMC hospital pharmacy. In 2018 he left LUMC and took up his role as Field Application Scientist microarrays at Thermofisher.