University College London Hospitals NHS Foundation Trust (UCLH) is one of the most complex NHS trusts in the UK, serving a large and diverse population. It provides academically led acute and specialist services, from primary to quaternary level care.

UCLH is dedicated to the diagnosis and treatment of many complex illnesses specialising in women's health, cancer, infection, neurological, gastrointestinal, and oral disease. It has world class support services including critical care, imaging, nuclear medicine, and pathology. There are 8000 members of staff and every year staff at UCLH treat close to 100,000 patients in hospital, either as inpatients or day cases and 700,000 outpatients.

The UCLH National Institute for Health Research Biomedical Research Centre (BRC) is a partnership between UCLH and UCL and supports experimental medicine research, by investing in staff posts, equipment, facilities and training. The aim is to turn innovations in basic science into treatments and therapies that have a direct effect on patients. For more information please visit their website.
Country: United Kingdom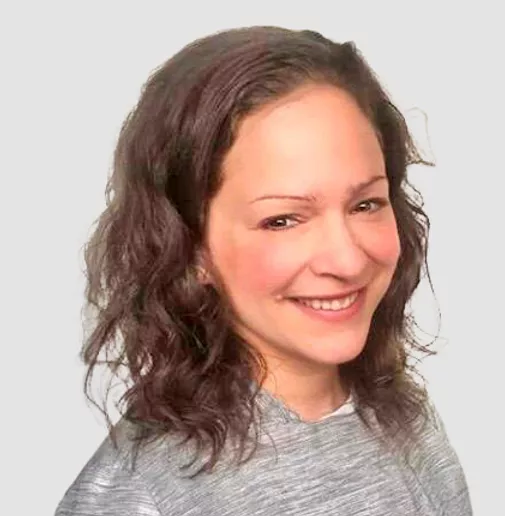 Sara Trompeter
Principal Investigator
---
Dr Sara Trompeter is a Consultant Haematologist at UCLH/NHSBT. She graduated from the University of Bristol in 1997 with degrees in medicine (MBChB) and psychology (BSc). She was awarded MRCPCH (Royal College of Paediatrics and Child Health – 1999), FRCPath (Royal College of Pathology – 2007) and an MSc (University of Oxford – 2017).

At UCLH she is the lead for paediatric haematology and its research team and a core member of the adult service.

At NHSBT she has led on national audits, training initiatives and service improvements for patients with haemoglobin disorders. Her research interests include work to provide AI driven extended genotypically matched blood and has been successful as a co-applicant in NHSBT R&D pump funding HAEM-MATCH (£297k) as well as the NiHR AI grant (£1.14m) and has recently been appointed co-lead for non-malignant haematology at the NiHR BRC at UCL/UCLH.